EXECUTIVE LEADERSHIP
SUPPORT FORUM
The Executive Leadership Support Forum Series strives to improve the profile and professional lives of executive assistants worldwide by welcoming those with a thirst for knowledge, desire to make new connections, and a passion for career advancement.
Upcoming Executive Leadership Support Forums
Nicole Pillatsch
Administrative Business Partner
Google

"The value I took from that session at the ELS Forum made me realize how much of a leader I already am within my role here with my team"
Earn IAAP CAP Recertification Points
The Executive Leadership Support Forum has been approved for IAAP CAP recertification points. Contact marketing@elsforum.com for more information.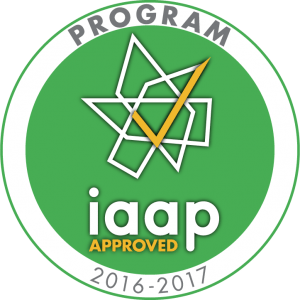 CONTACT
Executive Leadership Support Forum
A Division of Q1 Productions
500 N. Dearborn Suite 500 | Chicago, IL 60654
Chicago, IL 60654
T: 312.822.8100
F: 312.873.3969
marketing@elsforum.com